Patio Rooms and Sunrooms
Our Rooms will transform your new or existing deck into a cost effective and brilliant new room. Our Patio Rooms allow for tremendous design flexibility and provide great insulation for year round use. We will provide you with a product that is a great investment resulting in added resale value to your home.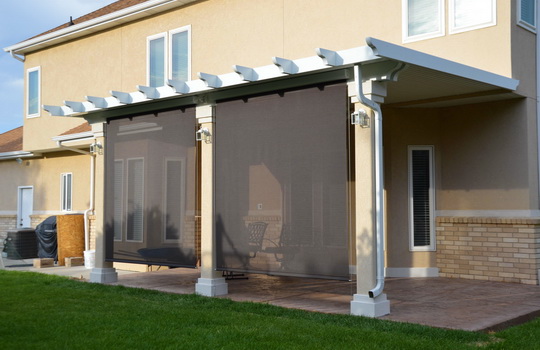 Sunscreens
Window Sun Shades for exterior use are more energy efficient because they block the sunís rays before they have a chance to enter the home and convert to heat. Designed to reduce heat transfer, these solar sunscreen fabrics also control blinding glare and reduce fading of carpet and furniture in the home.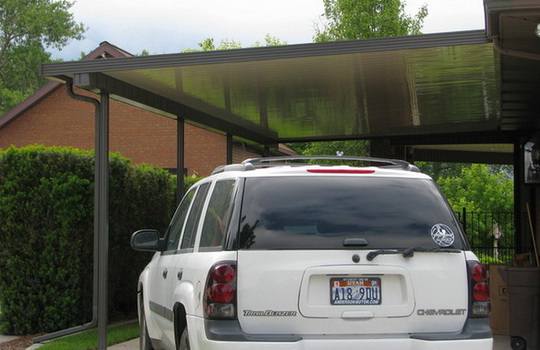 Carports
For an economical way to protect your vehicles, boats, RVís and property from the elements, let us design and build one of our many style of carports. Our goal is to offer you the best design that will allow our products to seamlessly blend into whatever structure were attaching to.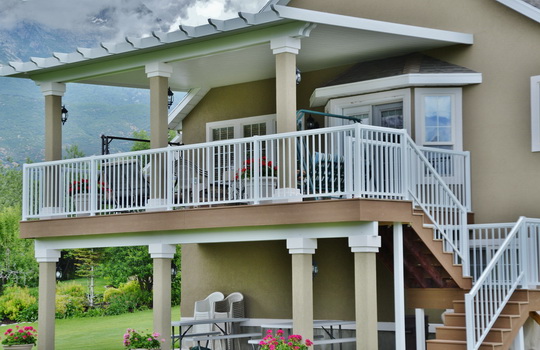 Aluminum Railings
Aluminum railings offer numerous advantages over wood or steel railing systems. It will never split, warp, rot or rust due to rain, ice, sun or other elements. Our railing is fabricated with no exposed fasteners to ensure a professional and sleek appearance and has a baked on enamel finish which comes in several colors.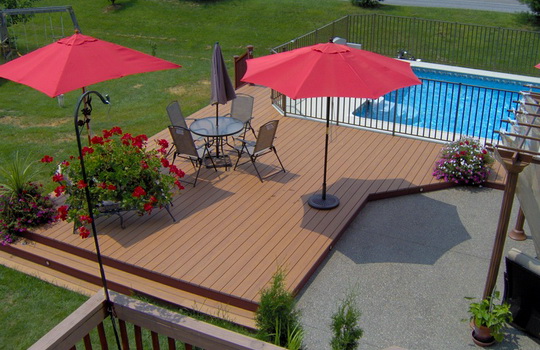 Composite Decks
Made from a unique combination of reclaimed wood and plastic, composite decking gives you the best qualities of both materials. The plastic shields the wood from moisture and insect damage. Your deck will look great year after year and you won't need to spend hours staining or repairing it.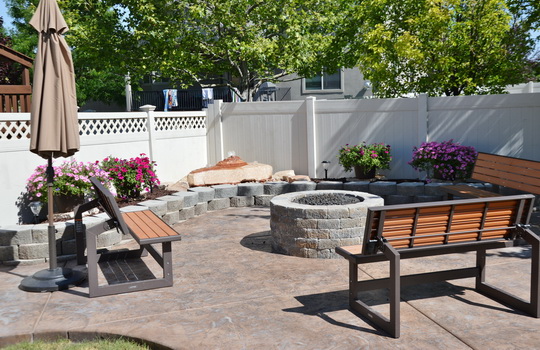 Stamped Concrete Patios
Stamped concrete is concrete that is patterned and/or textured or embossed to resemble brick, slate, flagstone, stone, tile, wood, and various other patterns and textures. Stamped concrete is commonly used for patios, sidewalks, driveways, pool decks, and interior flooring.